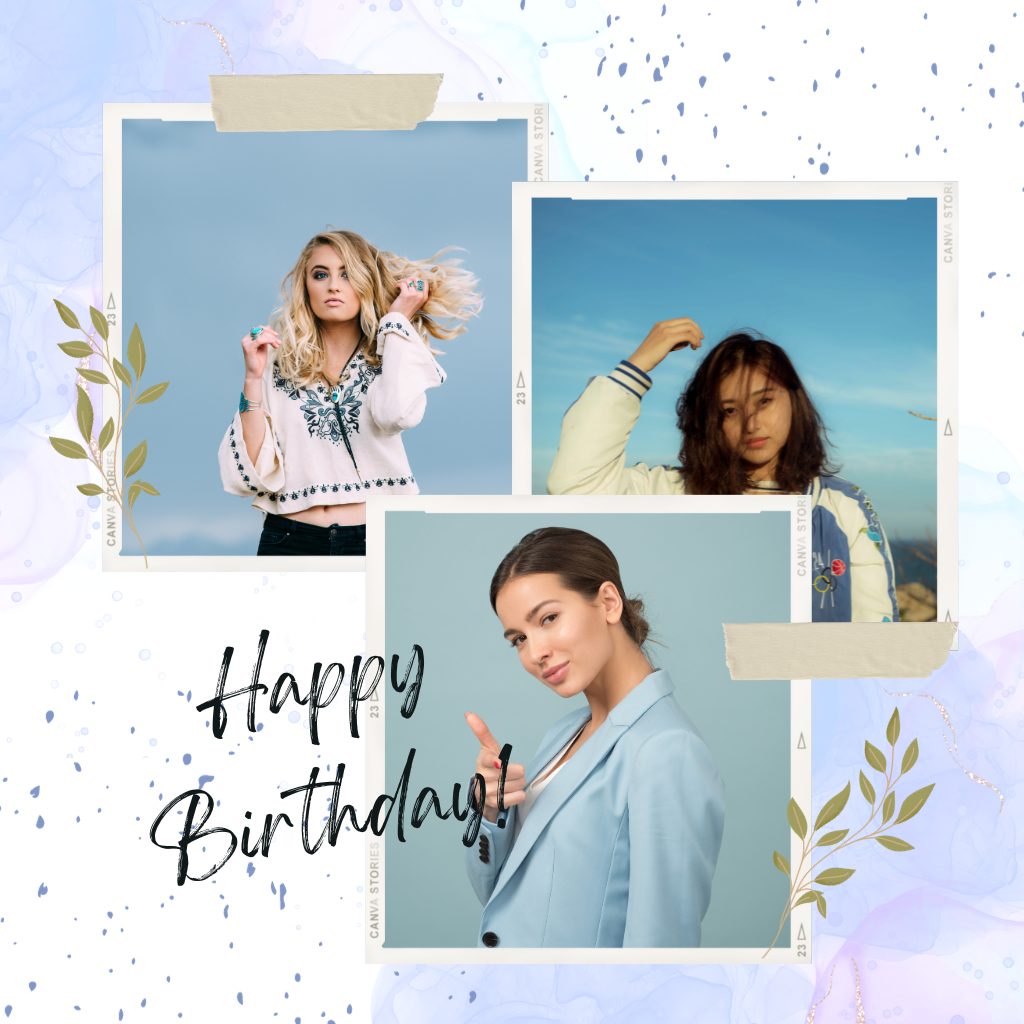 Top 10 Cover Ups for 2023
As we enter the new year, it's time to update your wardrobe with the latest fashion trends. When it comes to cover ups, there are plenty of stylish options to choose from. Whether you're heading to the beach or attending a pool party, these top 10 cover ups for 2023 will keep you looking chic and trendy.
1. Sheer Kimono
Add a touch of elegance to your beach look with a sheer kimono. This lightweight cover up is perfect for layering over your swimsuit. The sheer fabric allows your bikini to peek through while providing just the right amount of coverage.
2. Crochet Dress
Channel your inner boho goddess with a crochet dress cover up. This handmade piece adds a unique and stylish touch to your beach ensemble. The intricate crochet details and flowy silhouette make it a must-have for the upcoming year.
3. Oversized Shirt
For a casual and effortless look, opt for an oversized shirt as your cover up. This versatile piece can be worn as a shirt dress or tied at the waist for a more fitted look. Choose a lightweight fabric like linen or cotton for maximum comfort.
4. Sarong
A sarong is a classic beach cover up that never goes out of style. This versatile piece can be worn in multiple ways, such as a skirt, dress, or even a halter top. Play around with different wrapping techniques to create unique looks.
5. Tunic
Stay chic and comfortable with a tunic cover up. This loose-fitting garment is perfect for lounging by the pool or sipping cocktails at a beach bar. Look for tunics with vibrant prints or embroidery to add a pop of color to your beach look.
6. Maxi Dress
Elevate your beach style with a maxi dress cover up. This floor-length garment exudes elegance and sophistication. Opt for lightweight fabrics like chiffon or silk for a breezy and ethereal look.
7. Romper
Combine style and convenience with a romper cover up. This one-piece garment is easy to slip on and off, making it perfect for quick swimsuit changes. Choose a romper with playful patterns or bold colors to make a fashion statement.
8. Kaftan
Embrace your inner goddess with a kaftan cover up. This flowy and loose-fitting garment is both comfortable and stylish. Look for kaftans with intricate prints or embellishments for a touch of glamour.
9. Button-Up Shirt
A button-up shirt is a versatile cover up option that can take you from the beach to a casual lunch. Opt for a lightweight fabric like linen or chambray for a relaxed and effortless look. Roll up the sleeves and leave a few buttons undone for a laid-back vibe.
10. Beach Pants
For those who prefer more coverage, beach pants are the perfect choice. These wide-leg pants are comfortable and stylish, making them ideal for beach walks or beachside dinners. Pair them with a simple tank top or bikini top for a chic and relaxed look.
With these top 10 cover ups for 2023, you'll be ready to hit the beach in style. Whether you prefer a boho-inspired crochet dress or a classic sarong, there's a cover up option for every fashionista. Stay on-trend and embrace the new year with confidence!