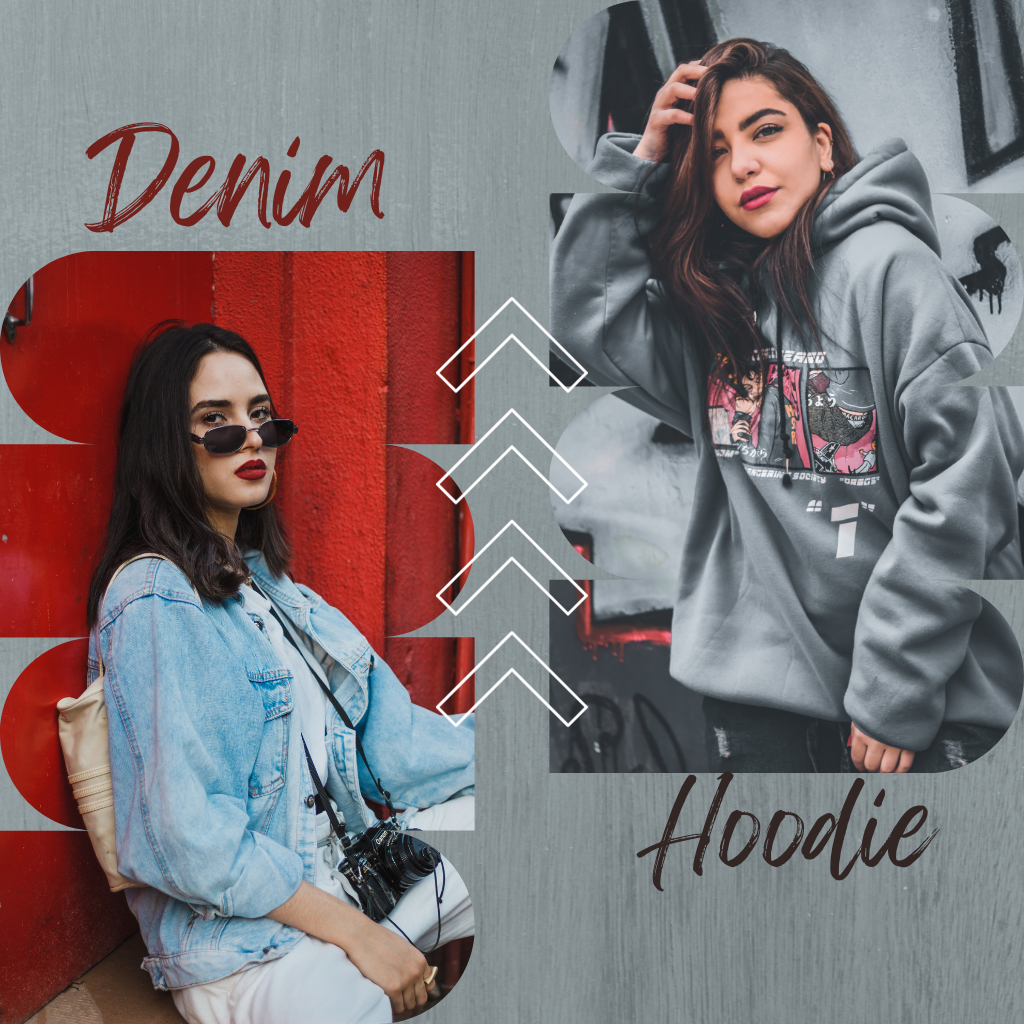 How to Style a Hoodie for Any Occasion
Why is a Hoodie a Fashion Staple?
A hoodie is a versatile and comfortable clothing item that can be styled for various occasions. Whether you're going for a casual look or dressing up for a night out, a hoodie can be your go-to fashion staple. Its popularity has skyrocketed in recent years, and it's no wonder why. Hoodies offer both style and comfort, making them a must-have in any wardrobe.
1. Casual and Chic
For a casual and chic look, pair your hoodie with a pair of high-waisted jeans and sneakers. Opt for a neutral-colored hoodie to keep the focus on the rest of your outfit. You can also add some accessories like a statement necklace or a trendy hat to elevate your look.
2. Athleisure Vibes
If you want to rock the athleisure trend, style your hoodie with leggings or joggers. Choose a hoodie with a sporty design or logo for an authentic athletic look. Complete the outfit with a pair of sneakers and a sleek ponytail for a sporty yet fashionable ensemble.
3. Dress it Up
Yes, you can dress up a hoodie! Pair it with a skirt or tailored pants for a more polished look. Opt for a hoodie in a luxurious fabric like cashmere or velvet to add a touch of elegance. Finish off the outfit with heels or ankle boots and some statement jewelry for a stylish and unexpected twist.
4. Layering Game
Layering is key when it comes to styling a hoodie. Wear it under a leather jacket or a denim jacket for a cool and edgy vibe. You can also layer a hoodie over a button-down shirt or a turtleneck for a preppy and sophisticated look. Experiment with different combinations to create unique and fashionable outfits.
5. Hoodie Dress
If you want to make a fashion statement, try a hoodie dress. This trendy piece combines the comfort of a hoodie with the style of a dress. Pair it with over-the-knee boots or ankle boots for a chic and effortless look. Add a belt to cinch in your waist and create a more defined silhouette.
Conclusion
Styling a hoodie for any occasion is all about creativity and confidence. Whether you're going for a casual or dressed-up look, a hoodie can be your fashion ally. Experiment with different combinations, layering techniques, and accessories to create unique and stylish outfits. Embrace the versatility of the hoodie and make it a staple in your wardrobe.