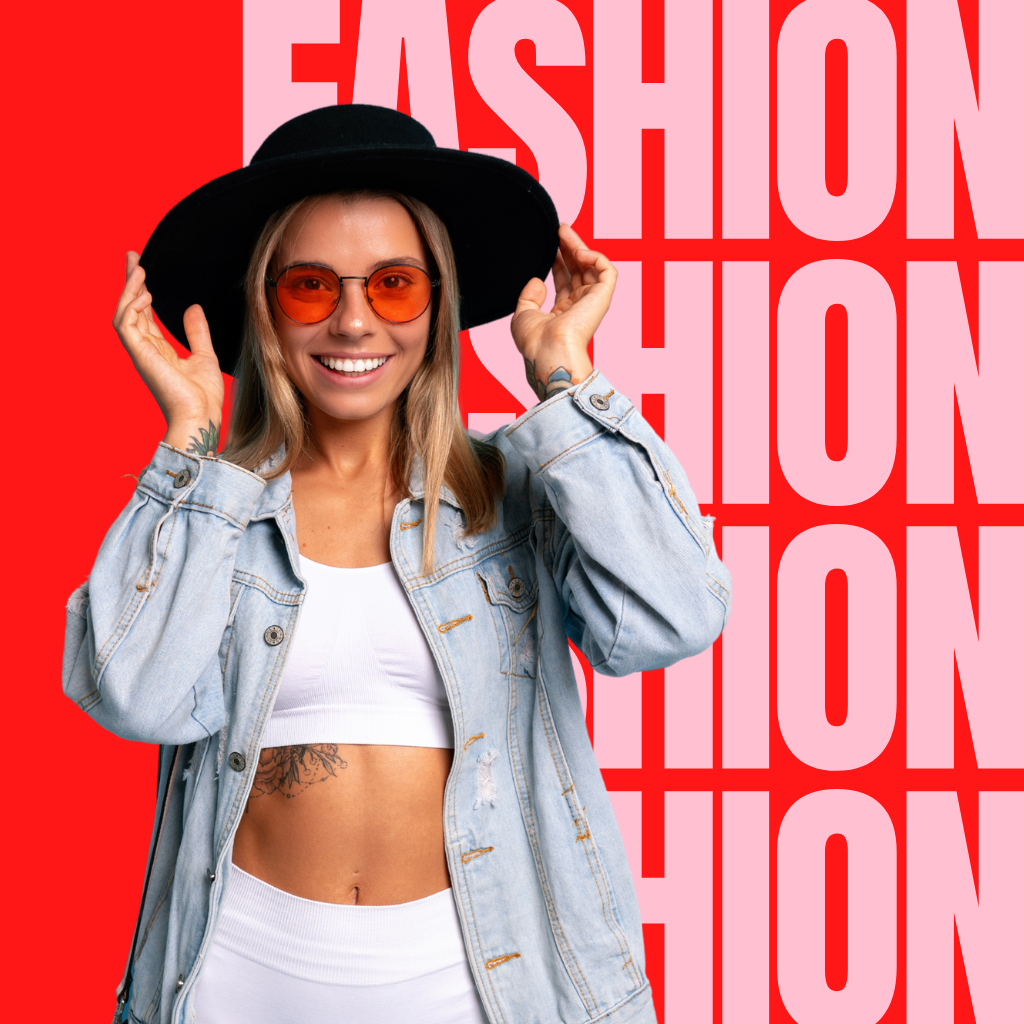 Top 7 Trends to Watch in 2023
What are the essential wardrobe staples every woman should have?
Every woman needs a few key pieces in her wardrobe that can be mixed and matched to create a variety of stylish outfits. These essentials include a little black dress, a tailored blazer, a white button-down shirt, a pair of jeans that fit perfectly, and a versatile handbag.
How can women stay fashionable on a budget?
Looking fashionable doesn't have to break the bank. Here are some tips for staying stylish on a budget:
- Shop at thrift stores or consignment shops for unique and affordable pieces.
- Take advantage of sales and discounts.
- Invest in classic, timeless pieces that can be worn season after season.
- Get creative and repurpose old clothes by adding embellishments or altering them.
What are the current fashion trends for women?
Keeping up with the latest fashion trends can be overwhelming, but here are a few that are currently popular:
- Animal prints: Leopard, zebra, and snake prints are everywhere.
- Neon colors: Bright, eye-catching hues are making a comeback.
- Oversized blazers: This menswear-inspired trend adds a chic touch to any outfit.
- Bike shorts: Athleisure is still going strong, and bike shorts are a comfortable and trendy option.
How can women dress for different body types?
Every woman has a unique body shape, and dressing to flatter your figure can make a big difference. Here are some tips:
- Hourglass: Emphasize your waist with fitted tops and dresses.
- Apple: Opt for empire waistlines and A-line silhouettes to create a balanced look.
- Pear: Highlight your upper body with statement tops and draw attention away from your hips with dark-colored bottoms.
- Rectangle: Create curves with peplum tops and dresses that cinch at the waist.
What are some fashion mistakes to avoid?
While fashion is subjective, there are a few common mistakes that women should try to avoid:
- Wearing clothes that don't fit properly.
- Over-accessorizing and wearing too many statement pieces at once.
- Following trends blindly without considering if they suit your personal style.
- Neglecting the importance of proper undergarments.
How can women express their personal style through fashion?
Fashion is a great way to express your individuality. Here are some tips for showcasing your personal style:
- Experiment with different colors, patterns, and textures.
- Mix and match unexpected pieces to create unique outfits.
- Accessorize with statement jewelry or bold shoes.
- Don't be afraid to take risks and step out of your comfort zone.
What are some must-have accessories for women?
Accessories can elevate any outfit. Here are some essential accessories every woman should have:
- A statement necklace that can dress up any basic top.
- A versatile scarf that can be worn in multiple ways.
- A classic watch that adds a touch of sophistication.
- A stylish handbag that complements your personal style.
How can women transition their wardrobe from day to night?
Transitioning from a day look to a night look doesn't have to be complicated. Here are some tips:
- Swap out your flats for a pair of heels.
- Add a bold lipstick and touch up your makeup.
- Layer a blazer or jacket over your daytime outfit.
- Accessorize with statement jewelry to add some sparkle.
What are some fashion tips for different seasons?
Dressing for different seasons requires some adjustments. Here are some tips for each season:
- Spring: Embrace floral prints and pastel colors.
- Summer: Opt for lightweight fabrics and breezy silhouettes.
- Fall: Layer your outfits with cozy sweaters and scarves.
- Winter: Stay warm and stylish with coats, boots, and cozy accessories.
How can women build a sustainable and ethical wardrobe?
Building a sustainable and ethical wardrobe is becoming increasingly important. Here are some tips:
- Choose quality over quantity and invest in pieces that will last.
- Support brands that prioritize ethical and sustainable practices.
- Shop secondhand or vintage to give clothes a new life.
- Take care of your clothes by following proper washing and storage instructions.
Remember, fashion is all about expressing yourself and feeling confident in what you wear. Use these tips as a starting point, but don't be afraid to experiment and find your own unique style. Happy styling!
>>> BIG Sale <<<